commercial paving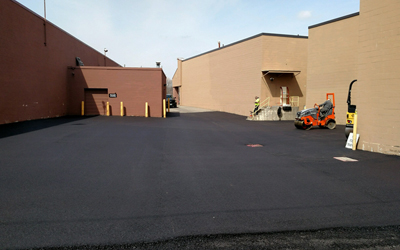 Golini Bros. provides a wide range of surface construction services for large and small projects, from minor repair to new construction. Some of the projects we service include:
Roads and highways
Parking lots
Municipal facilities
Schools
Athletic Tracks
Churches
Parks
At Golini Bros., we are experienced in completing your project on time and within your budget. Whether you need striping for an existing roadway, or full construction for a new road or a parking lot, our pavement services are reliable and durable.